Trần Thị Thu Hải
MBA – University of Northampton, Anh Quốc
My main duties in the role of Business Development Executive are around finding more opportunities to grow our business as a recruitment agency. I take part in networking events and job fairs to build relationships with many local companies as well as get more candidates for various different job positions.
The placement is an opportunity for me to get involved in a real working environment in the UK. It helps me to feel more confident in building a network of contacts. The placement also creates a chance for me to put my academic knowledge into practice. Lessons in marketing, finance, decision-making and especially organisational behaviour are applied regularly and I have to be flexible in a range of situations which is also good for my professional development.
The most important lesson I have learnt so far is how to influence other people which is good in terms of being able to collaborate and make partnerships with people in the future. This not only adds an invaluable experience to my CV but also strengthens my skills, especially around communication.
(Source: University of Northampton)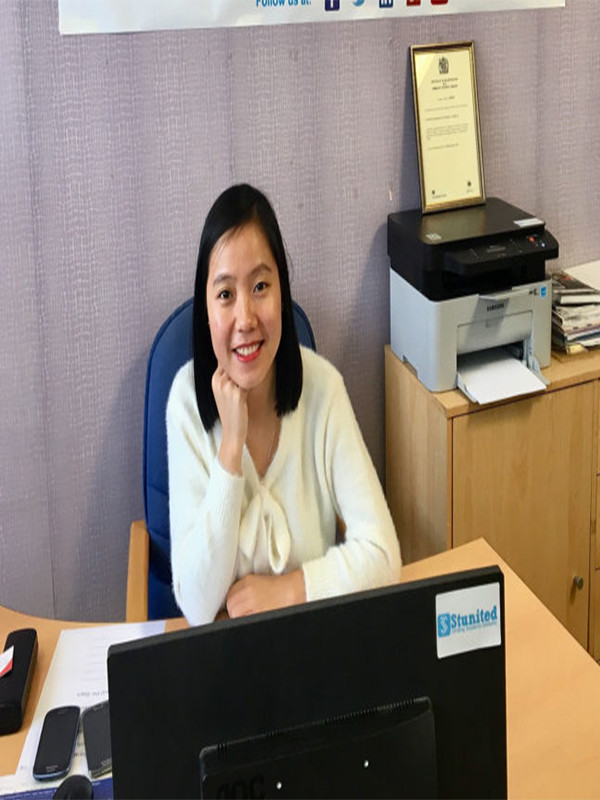 "MBA – University of Northampton, Anh Quốc"
- Trần Thị Thu Hải