Phan Hoàng
University of Tasmania, Australia
As a young girl growing up in Vietnam I witnessed first-hand the devastation neurological disorders can have on a family, having both my grandfather impacted and my adoptive mother's life being taken away by stroke. Looking for answers behind how this could happen, I was driven to understand more about the human body and completed medical school in Vietnam, going on to practice medicine. Through conversation with a previous lecturer completing her PhD at the Menzies Institute at the University of Tasmania, she brought to light the high level of education and research she was experiencing and urged me to apply.
I have now dedicated the last three years to earning my PhD at Menzies, specifically looking at the impacts of stroke and the differences in outcomes after stroke between men and women. Through my research and with the support of my supervisors, particularly Dr. Seana Gall, we've discovered that women are 35% more likely to die and 32% more likely to have a poorer outcome at one year after stroke. Looking at a variety of factors including age, pre-stroke function, atrial fibrillation, stroke severity, and evidence-based care, I'm piecing together how these factors come together to create a more damaging outcome for women.
I've experienced an intimate, friendly and professional environment at Menzies and have been able to watch my research grow exponentially. Having access to various support services as a PhD student and the encouragement from my supervisors, I'm now looking in to applying for a post doctorate at Menzies. With the University fostering this type of supportive environment it has allowed room for me to have four published research articles, other five manuscripts, and twenty conference presentations, both nationally and internationally. I have been the recipient of twelve research grants and travel awards from UTAS and Stroke Associations across the world. I'm currently collaborating with both Vietnamese and Australian researchers to improve adherence to clinical guidelines in Vietnam where there are annually 15,000 stroke patients admitted to one stroke unit at the central hospital. My ultimate goal is to help both men and women around the world to recover to their maximum potential after stroke.
(Source: University of Tasmania)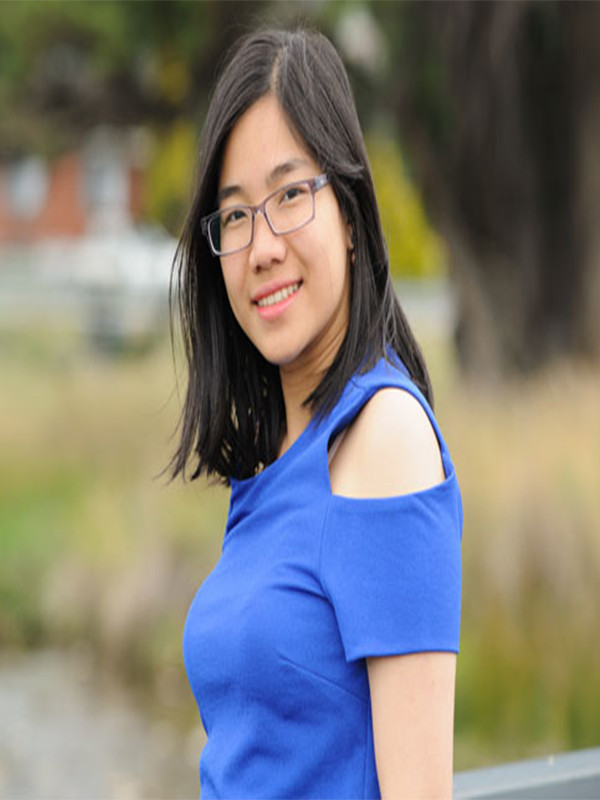 "PhD – University of Tasmania, Úc"
- Phan Hoàng