Trần Anh Dũng
The University of Newcastle, Úc
Tell us something about yourself
I graduated with Bachelor of Business from The University of Newcastle Australia, specialising in Marketing & Management, in 2011. Thereafter, I was hired as an executive by a creative and marketing company in Singapore. After a few years of hard work, I was promoted to Digital Marketing Manager. Feeling that I need a different environment and the need to upgrade myself, I relocated to Ireland and enrolled into UCD Michael Smurfit Graduate Business School – Master of Science (Msc) in Digital Innovation.
How was your student life experience in PSB Academy?
One of the best things when studying aboard is having the opportunity to expand your circle of friends as well as a chance to learn about different cultures from different nationalities. Noting that there were a few international student clubs except for Vietnam, I co-founded Vietnamese Student Association, with the support from Student Affairs Office, and was voted president in 2008. I was also greatly involved in Student Council from 2008 to 2010 as I am a strong believer of active student life.
What are some pointers you will like to share with the fresh graduates?
When you graduate, closing one of the chapters in life, you will breathe a sigh of relief that you are finally 'done' with anything relating to school; not realising that the learning journey will not just end there.
After stepping into the working world, you will come to a realisation that one should aim to continue upgrading to be a better self. Though your first job may undoubtedly seem very important however do not let it be the definition of your life. Instead, expose yourself for greater opportunities that will come in your way and always be open to explore in different 'playgrounds'. Furthermore, never cease the excitement and passion to discover new opportunities in your new classroom – the world. I believe that if you are not able to find the dream job you want, you can create one!
(Source: PSB Academy)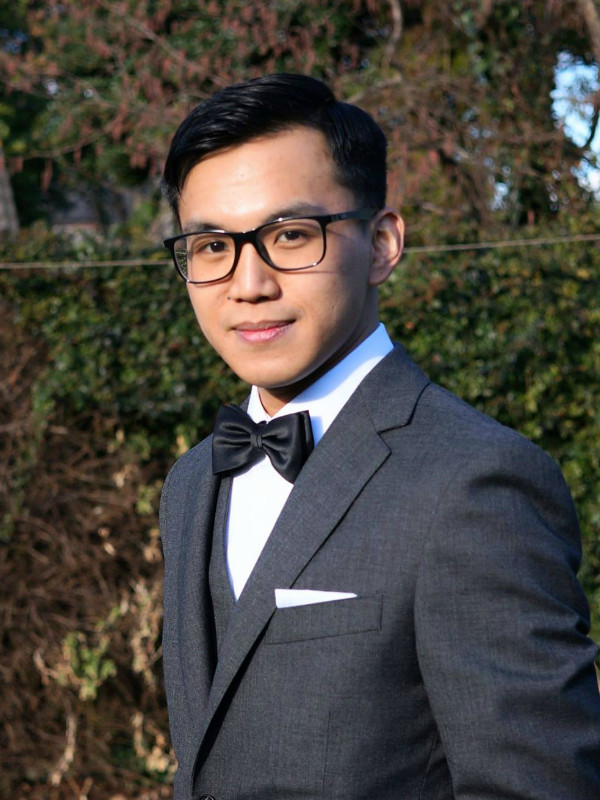 "Bachelor of Business - The University of Newcastle, Úc"
- Trần Anh Dũng