Phạm Hoàng Anh
Deakin University, Úc
My name is Hoang Anh Pham and currently I am studying my first trimester of Master of Data Science at Deakin University. Back when I was a high school student in Vietnam, I majored in mathematics, which gave me an interest to numbers, data and algorithms. It was a long journey before I set foot in Melbourne. I did my Bachelor degree in economics in Hanoi, Vietnam, and then went to Stockholm, Sweden, to pursue Master of Economics as an obvious choice for an undergraduate majoring in economics. After that, I returned to Vietnam and worked for a bank in the risk management field for almost three years.
When I came back from Sweden, I realised that the industry is changing with more emphasis on data-driven methods and quantitative analytics. Data analytics is applied in every field of business such as: banking, finance, marketing, logistics, e-commerce, etc. Especially in the banking industry that I was working in, quantitative analysis and modelling have become an essential and important skill. This motivated me to improve my knowledge and skills on the subject, and I chose to study Data Science as my major because I wanted to fulfil a deeper understanding in data, algorithms, coding, etc. to combine traditional analytics with a sound knowledge of computer science.
Being motivated for further study, I chose Australia and Melbourne in particular, as the new destination to study, live and experience as I was very impressed that Melbourne has been the most liveable city in the world for six continuous years. I chose Deakin because it's a young and dynamic university with a strong focus on education quality.
During my first three months at Deakin, I have been exposed to new subjects with a practical curriculum, giving me both theoretical base and practice sessions. I believe that this teaching style would help me to obtain solid knowledge in data science, as well as building necessary hand-on experience to engage in the industry.
I am lucky to have opportunities to experience education in various countries so far and each country has its certain characteristics. In Vietnam, most subjects are taught in big classes, giving a heavy amount of knowledge but lack practicals due to the lack of time and infrastructure. In Sweden, we received a more research-based education, appropriate for those who want to follow an academic path. In Australia at Deakin University, so far I have experienced classes with more assignments and practice sessions that might be useful to start a career in the industry in the future.
Data science and analytics are becoming crucial to all industries and organisations, which in turn created a high demand across the globe for analysts who are able to turn data into valuable insights for businesses. By pursuing Master of Data Science at Deakin University, I hope to equip myself with crucial skills and knowledge which can be applied to a diverse range of business and technology-focused problems and achieve my career goal in the evolving world.
(Source: Deakin University)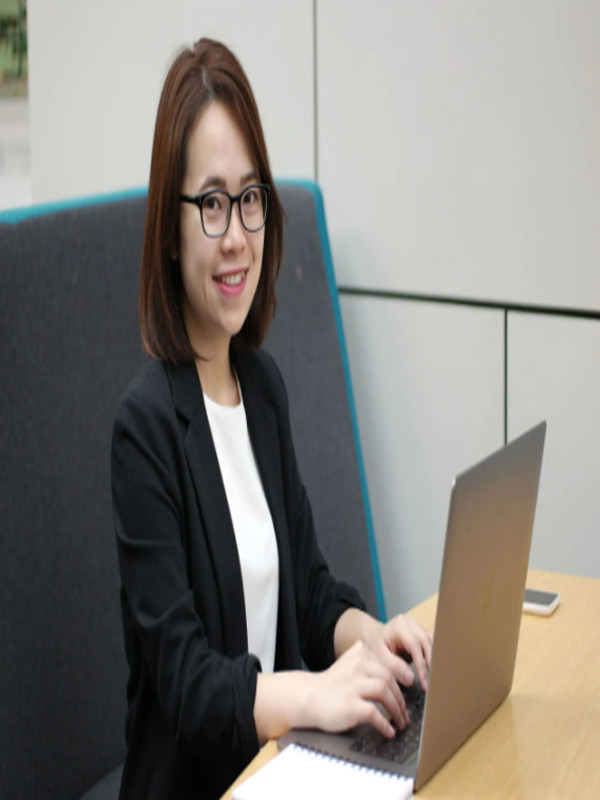 "Master of Data Science – Deakin University, Úc"
- Phạm Hoàng Anh