Nguyễn Liên Hương
BSc Business Administration - University at Buffalo, Mỹ
Growing up in a house filled with music has led Vietnamese student, Nguyen Lien Huong, (pictured above) better known as Avery, to pursue her passion in music while taking up the SIM– University at Buffalo (UB) BSc Business Administration programme. Her parents who were both music performers back in their university days, have always been supportive of Avery's passion for music.
"Through singing, I feel like I can convey my thoughts and express my own character. For me, singing is very relaxing and sometimes it speaks more than normal words," she shares.
Avery was given an opportunity to shine at SIM through Esprimere, a club students who have a passion for music. She participated in Epic Song Battle, one of Esprimere's biggest event in 2018 where she performed in a musical parody play Little Mermaid.
While pursuing her passion , Avery also devotes her time to her studies.
"It can be challenging but I chose to remain focused. I remember staying in school from ten in the morning until night during a busy period. Although it was a stressful period, I also met a lot of new friends and it was a nice experience," she adds.
The flexibility of the UB programme has helped Avery to manage her time well.
"The UB programme gives me the flexibility to plan my study schedule. Aside from compulsory modules, you can also choose some optional modules which you are interested in such as philosophy or music," she says.
As a part of the SIM-UB programme, Avery will be completing her final year at the UB campus in New York. She is grateful and cherishes all her experiences in SIM GE. Besides her studies and music activities, she believes she will fondly remember all the friendships that she forged during her time here.
"The friendships that I forged in SIM through music and studies, have encouraged and inspired me in many ways, especially since I'm a foreign student and live apart from my family. My friends make me cherish all the things that I have and I'm thankful for this," she said.
(Source: Sim Global Education)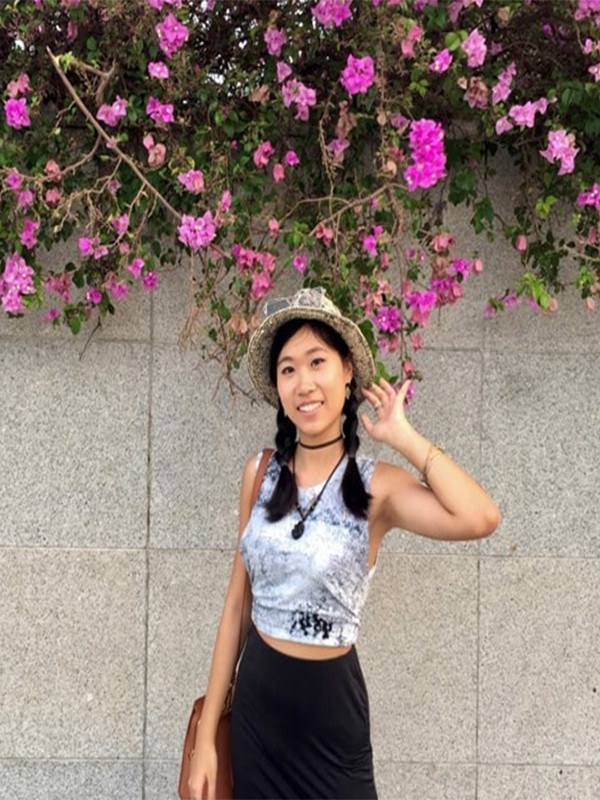 "BSc Business Administration - University at Buffalo, Mỹ"
- Nguyễn Liên Hương