Huỳnh Thoại Ngân
Coventry University, Anh Quốc
When Huynh Thoai Ngan (Sunny), an international student from Vietnam, came to Singapore more than two years ago, she studied Business Administration in a diploma programme in Kaplan. Then she embarked on the Business and Marketing degree programme with Coventy University (UK), which partners with PSB Academy. She chose this path because it is related to her diploma studies and she loves business and marketing jobs that can introduce good quality and amazing products for people.
To her, marketing is a dynamic and exciting industry as it needs the marketer to understand the customers' needs and market trends and then develop creative ideas to meet their needs. Also, there are no businesses that do not need marketing, which means she will have a promising career path ahead.
Sunny decided to further her studies here instead of other educational institutions for several reasons. First and foremost, she was impressed by the fact that PSB Academy has been widely recognised for its high quality of education, going by the numerous awards it has received. Secondly, she liked the wide variety of choices given to the students for their learning paths, thanks to the great number of programmes offered by the partnering schools here. Thirdly, she has read about how the school building design and facilities ensure that the students have a convenient and conducive study environment.
When Sunny started her degree programme in PSB Academy, she was awed by the modern architecture here. She also remembered how she got lost when she first came to school because the city campus was so big and she couldn't find her way around.
Fortunately, it didn't take long for her to get settled in, and she enjoyed her three fruitful years of studying here. "In PSB, I learnt many useful knowledge about my majors that can support my future career path," she said. She also appreciated the fact that the school gives a lot of emphasis on moral education and acquiring good values of life.
During the course of her programme, Sunny became more independent and confident as part of her personal development, and learnt many things from her classmates and lecturers, whom she described as "kind, friendly and supportive". She recounted, "They always focus on the educational needs of the students. They work with passion and encourage the students to achieve their goals."
She was also thankful for the co-curricular activities offered by the school, which added value to her social life. "Although the school environment is rather strict and time-based, there is a lot of fun and joy in the school," she said. In particular, she found that the student clubs, communities and events etc have enabled her to make more friends and experience a lively, interesting and enjoyable school life.
In fact, one of her most memorable events in PSB Academy is when she was invited to a high tea event for Myanmar and Vietnamese students. She met dozens of friendly and active friends here, who shared many interesting stories about their courses.
(Source: PSB Academy)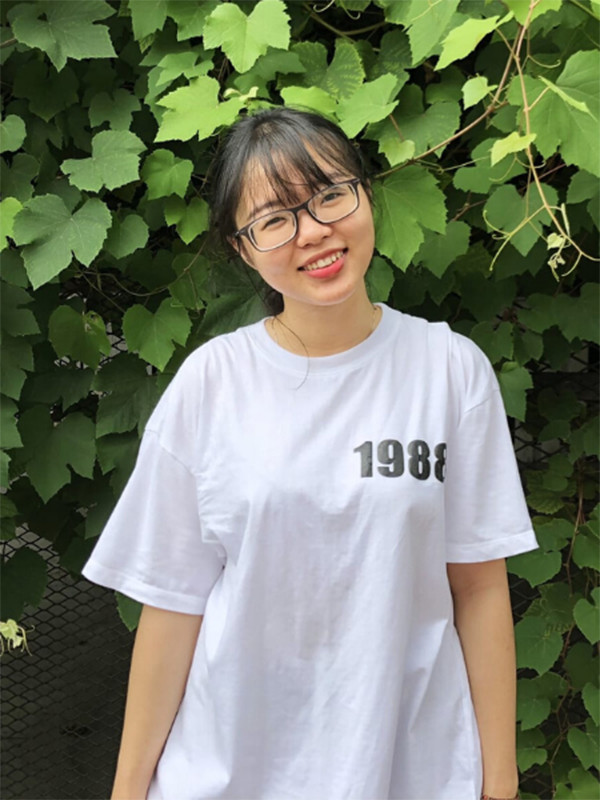 "Bachelor of Arts (Honours) in Business and Marketing - Coventry University, Anh Quốc"
- Huỳnh Thoại Ngân